About
Rusty + Heather Bryant
The Redeemed Marriage brand is rooted in healing. Through personal experience, Rusty and Heather Bryant guide those fighting to maintain the sanctity of their vows. Hope, with purposeful action, can mend and fortify what is broken.
This is just a placeholder
How it Started
Rusty and Heather Bryant were high school sweethearts who married in 1996. In 2011, Heather confessed to being unfaithful. The unexpected confession of betrayal threatened to end their 15 years of marriage, but God had other plans.
Shortly after her confession, Heather experienced an encounter with God that launched the couple on a journey to save their marriage.
Hear the Story
👆 Podcast Episode 46: The Story of Us – from high school sweethearts, to betrayal, to redemption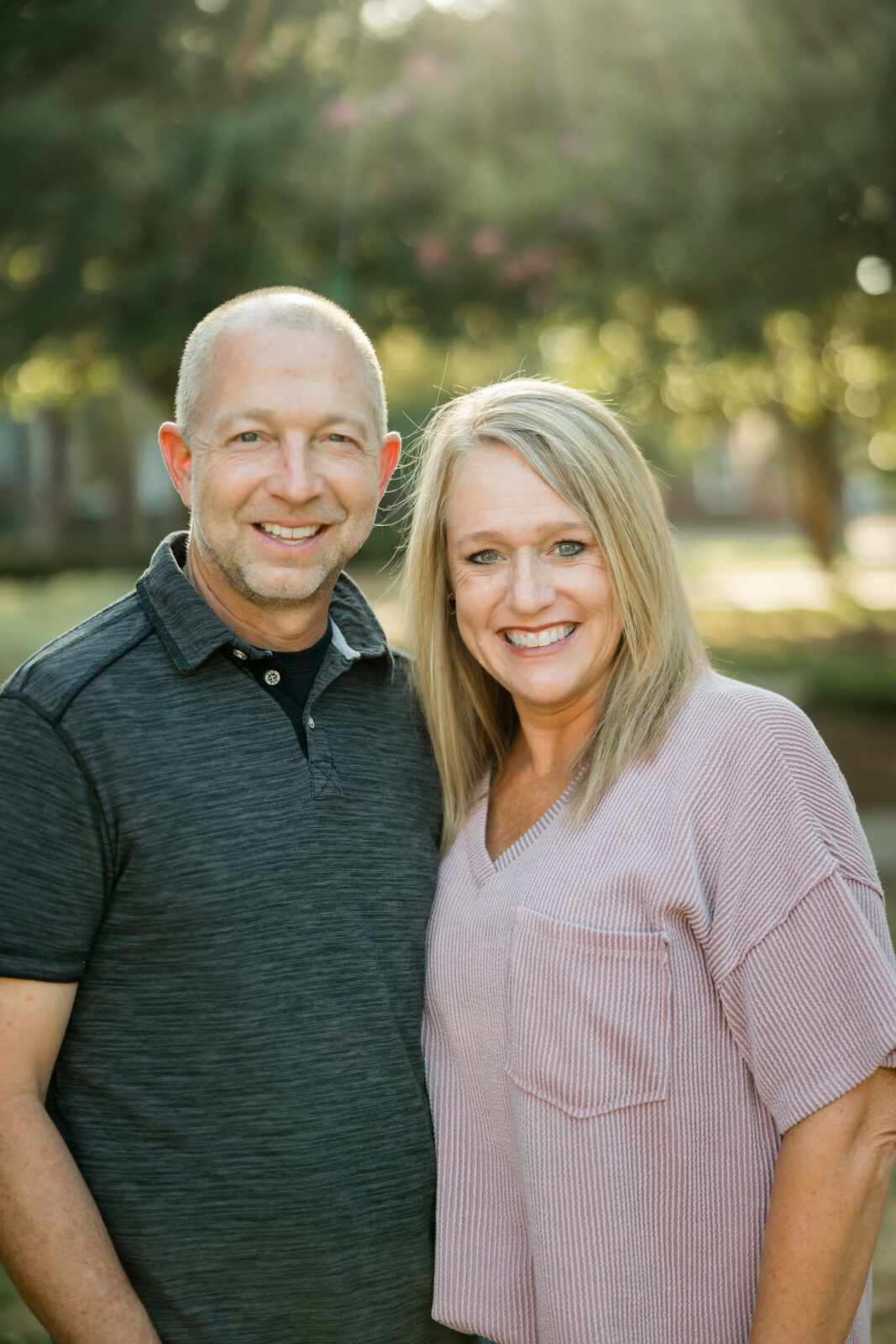 This is just a placeholder
How It's Going
Their healing took place over the course of several years through counseling, mentors, retreats, and a life changing marriage intensive. 
Rusty and Heather now have a passion for helping marriages, especially couples in crisis. Because their own marriage crisis was very public, they are able to use their story as a platform to give hope to all marriages. 
Inquire About Marriage Coaching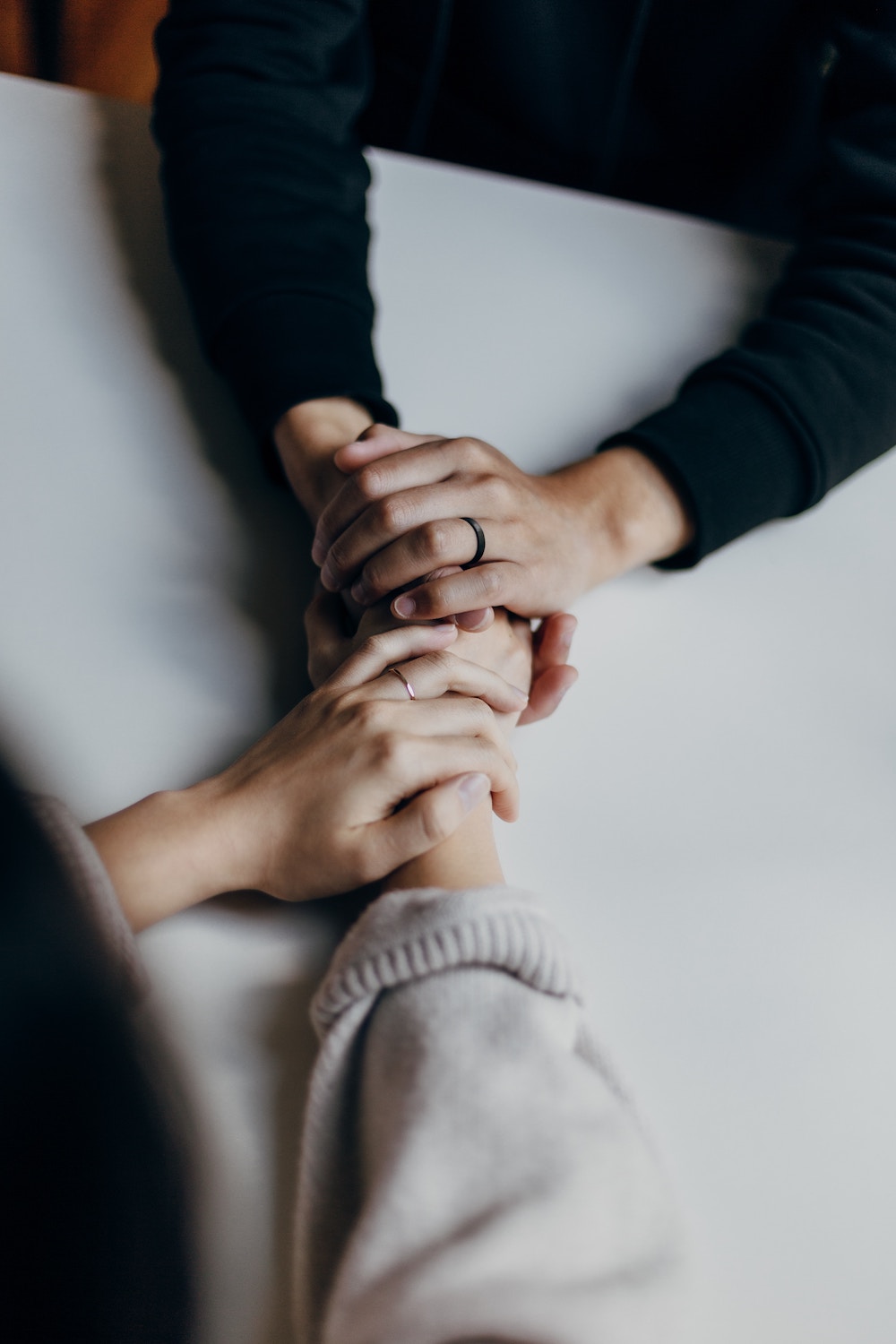 Stay in Touch
Join Our Email List
Sign up below to stay in the loop on all things related to The Redeemed Marriage ministry and podcast.