There Is Hope For Your Marriage
Rusty and Heather Bryant guide couples as they encourage healthy marriages, heal wounded marriages, and begin restoration of broken marriages.
We Believe
Healing is Possible
...Because we have experienced it. All is not lost when a union is fractured. Though the subject is heavy, our approach to healing is not. We support couples who want to strengthen their marriages and recover from betrayal and infidelity.
The Redeemed Marriage Podcast

100+ hope-filled episodes on marriage (the good, bad, and ugly).

Marriage Coaching for Couples

Help for hurting marriages. We are eager to meet with you and your spouse.

Support and Compassion

Marriage is hard. You need people. We're here to guide you.
In a Nutshell
This is Our Story
Where we have been and how far we have come through what God has done.
The Confession

The worst day of our lives. Heather: "We need to talk. I've messed up. I've messed up really bad. I've been unfaithful." Heather's confession of an affair threatened to destroy 15 years of marriage.

The Encounter

"God, please don't let her see her sin without catching a glimpse of her Savior." Heather's mentor proclaimed these words over her as God revealed Himself and allowed Heather to be broken down to ashes. Heather recalls, "It was the first time I really saw who I was without Christ, and the moment that I moved from worldly sorrow to Godly sorrow."

The Road to Redemption

The healing process took place over months of intentional effort. Individual and couples counseling, a marriage intensive, marriage retreats, mentors, books, and sermons were all part of the journey to reconciliation. The work and healing did not end in August 2012, but the adopted changes had us well on our way to the marriage we always wanted.

The New Life

Heather was re-baptized showing the world her new life in Christ. What a difference one year can make!

The Redeemed Marriage

Rusty and Heather use their story to share hope for broken marriages. They use their experiences and tools they learned throughout the journey to guide couples towards a redeemed marriage.
believe for it
You can have the marriage you have always wanted.
Strength & Experience
Borrow our strength if you don't have any of your own left. We've been in the pit before. There is life on the other side.
Hope
Let our story serve as proof it's possible for a marriage to recover from seemingly hopeless circumstances. Borrow our hope if you need some!
Healing
It's not a fast process. But there *is* a process for healing. If you show up and do your work, your marriage can heal.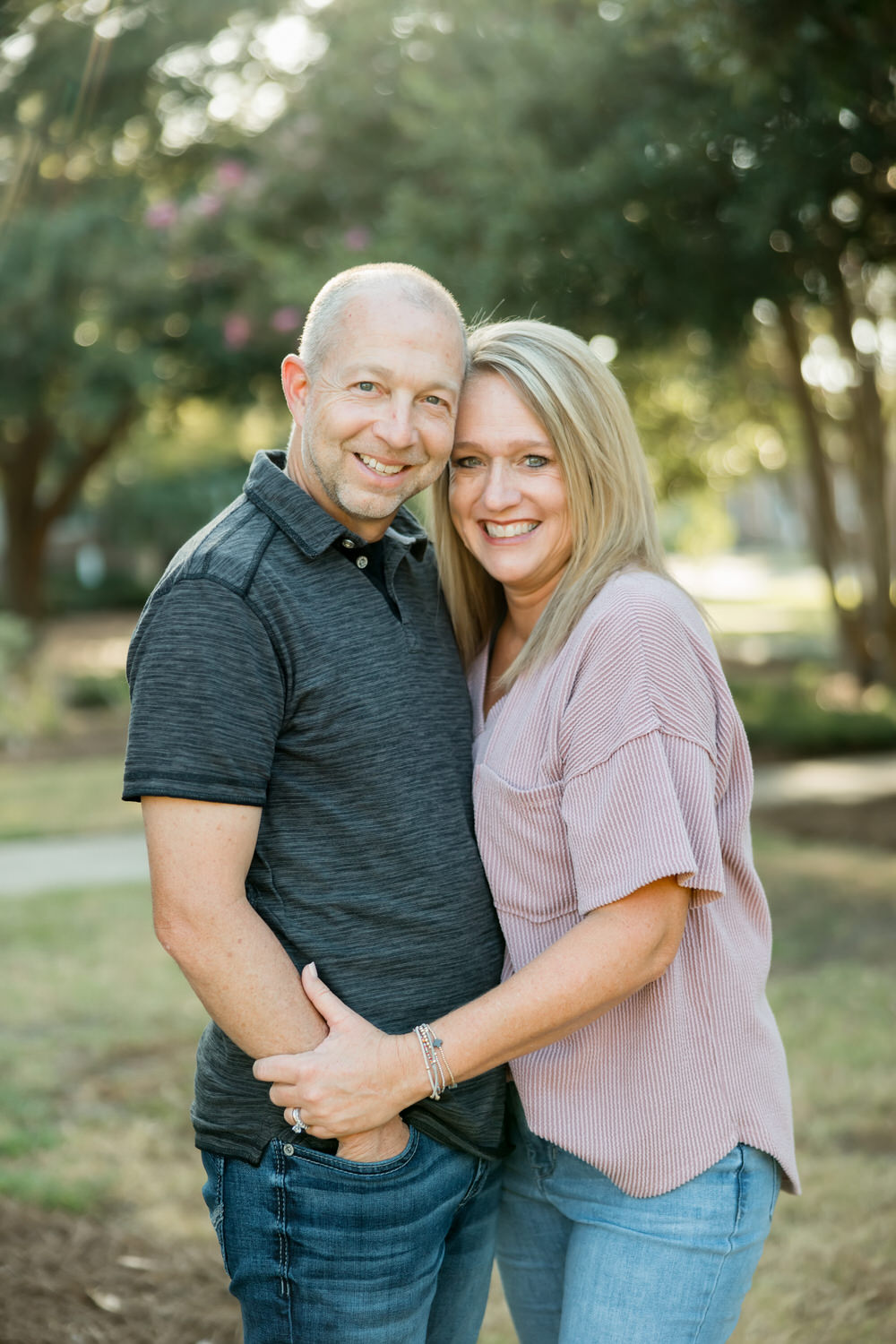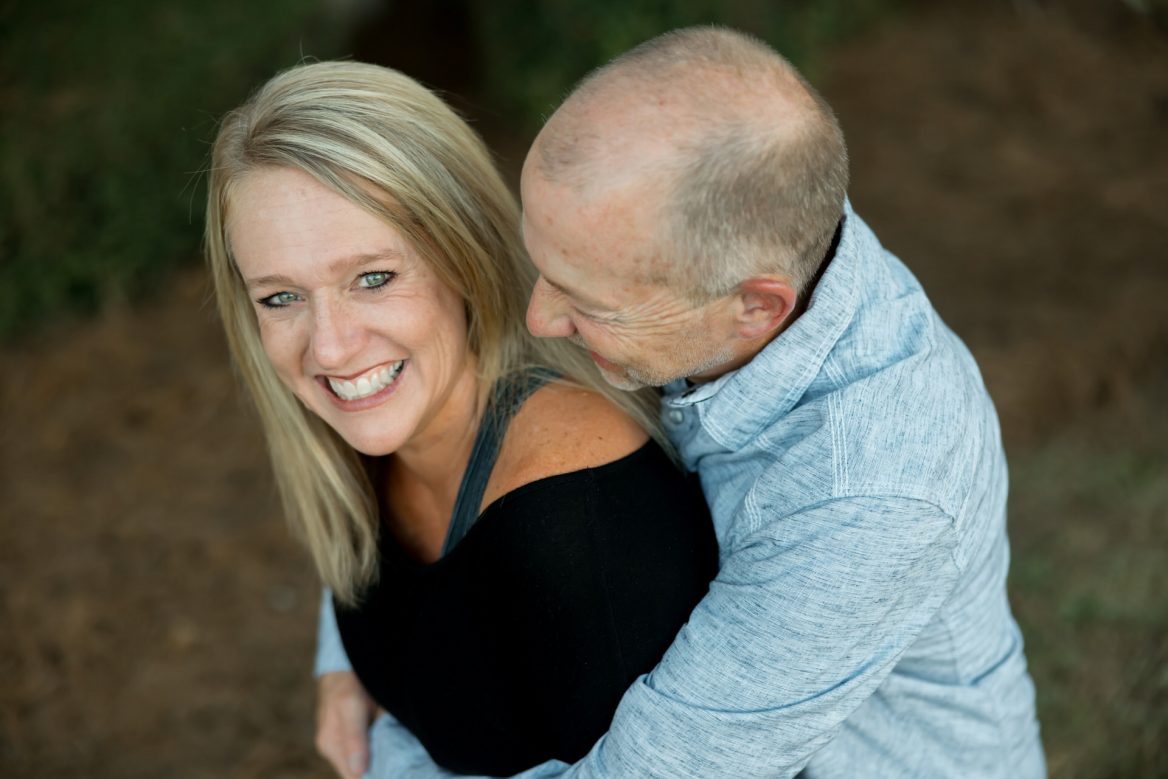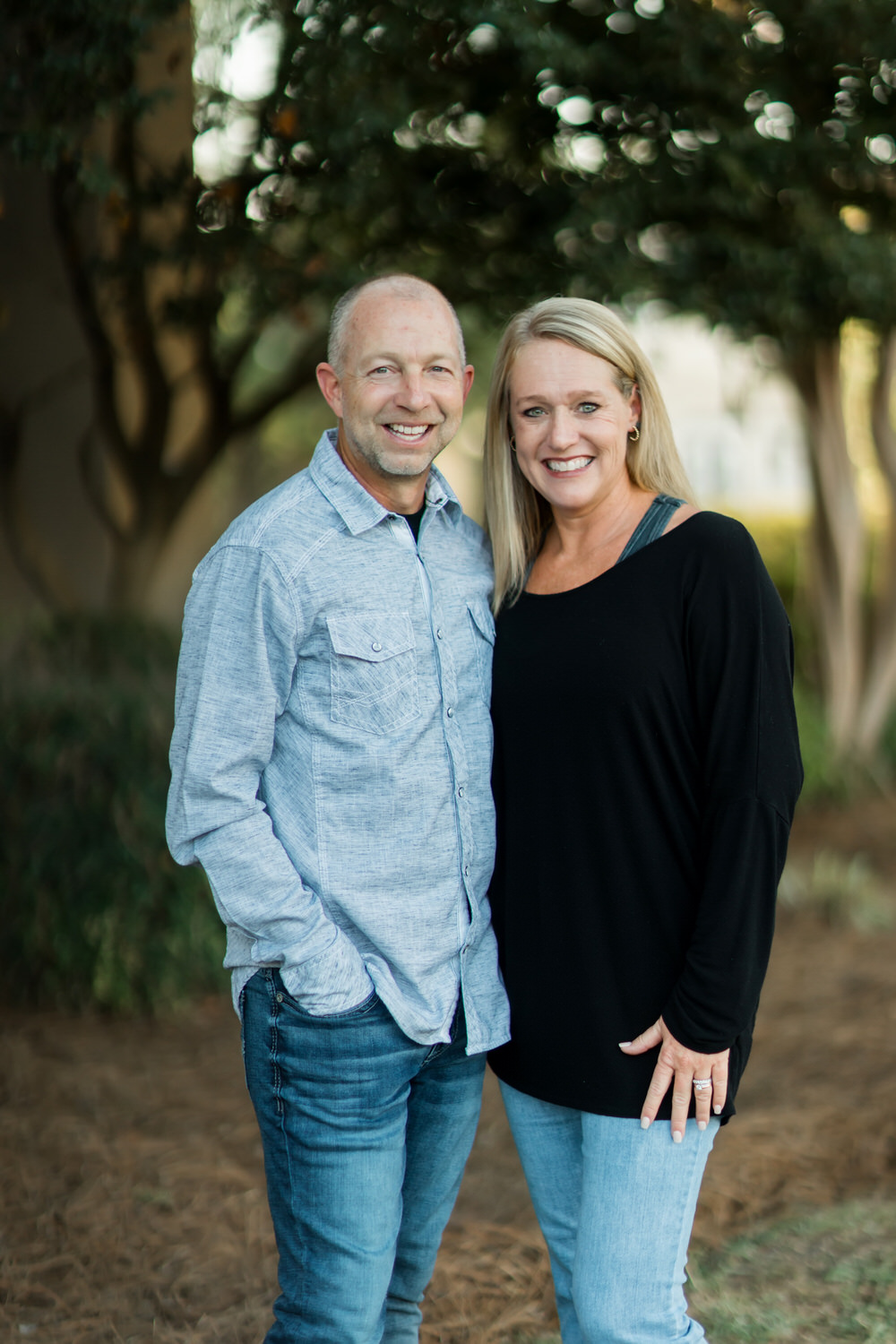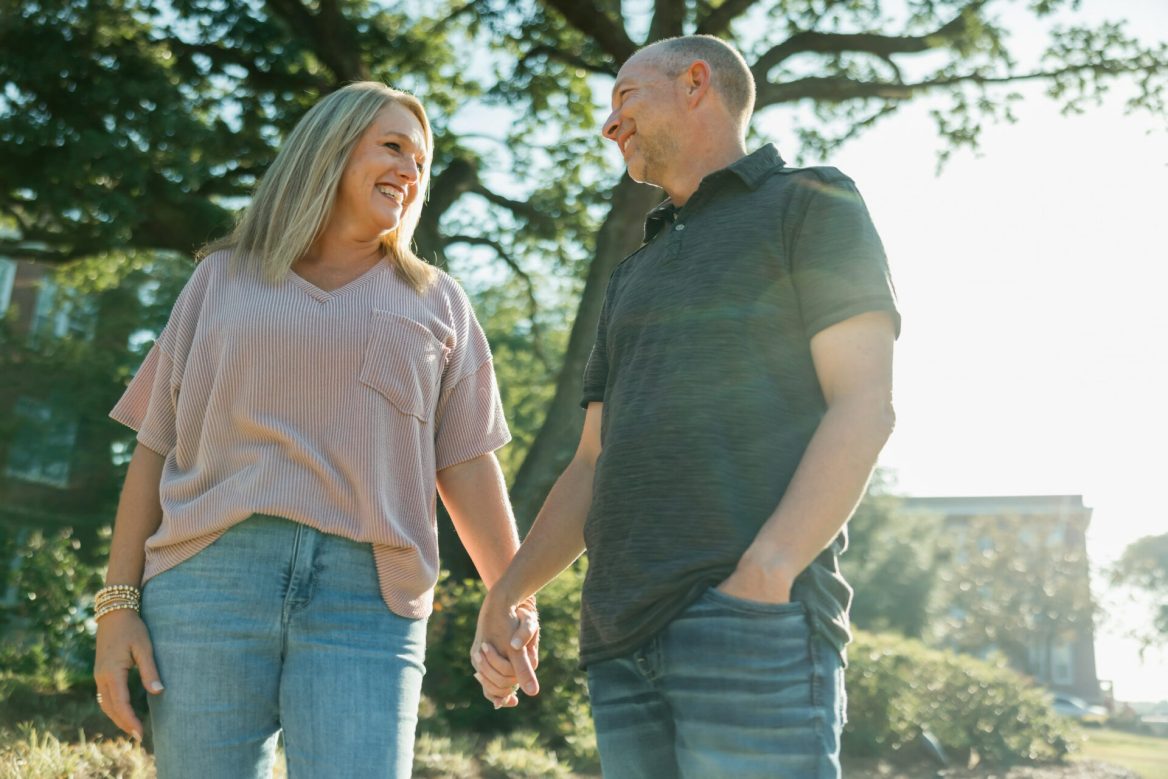 Sign Up + Download
Podcast Guide PDF 📄
Sign up for our mailing list and get our Podcast Guide which lists our 5 most downloaded episodes, most popular episodes by topic, and best episodes outlining our story.
Great "jumping off" place to get to know us

Narrow down a starting place before bingeing further episodes

Skip all the boring stuff (just kidding!)
We'll only email you about The Redeemed Marriage Podcast and ministry. No SPAM. Promise.